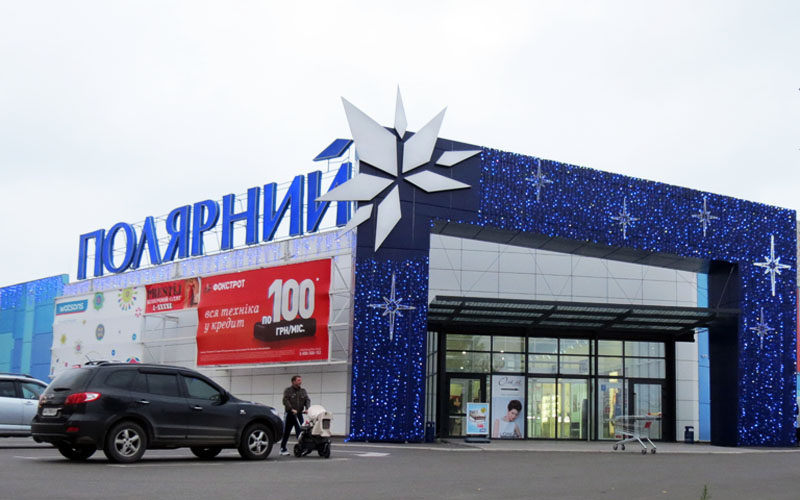 September 10 at the shopping mall «Polar» (Kyiv city) was a master class in painting with colored sand TM Colormin.
This master-class might take part, anyone who had a curiosity and was set up to brightest impressions.
The smallest visitors of the shopping mall «Polar» were given special canvas with adhesive backing and bright colored sand TM Colormin. With their help, the children carefully, layer by layer, were creating their masterpieces. This type of children's creativity has made the process of drawing even more interesting and exciting.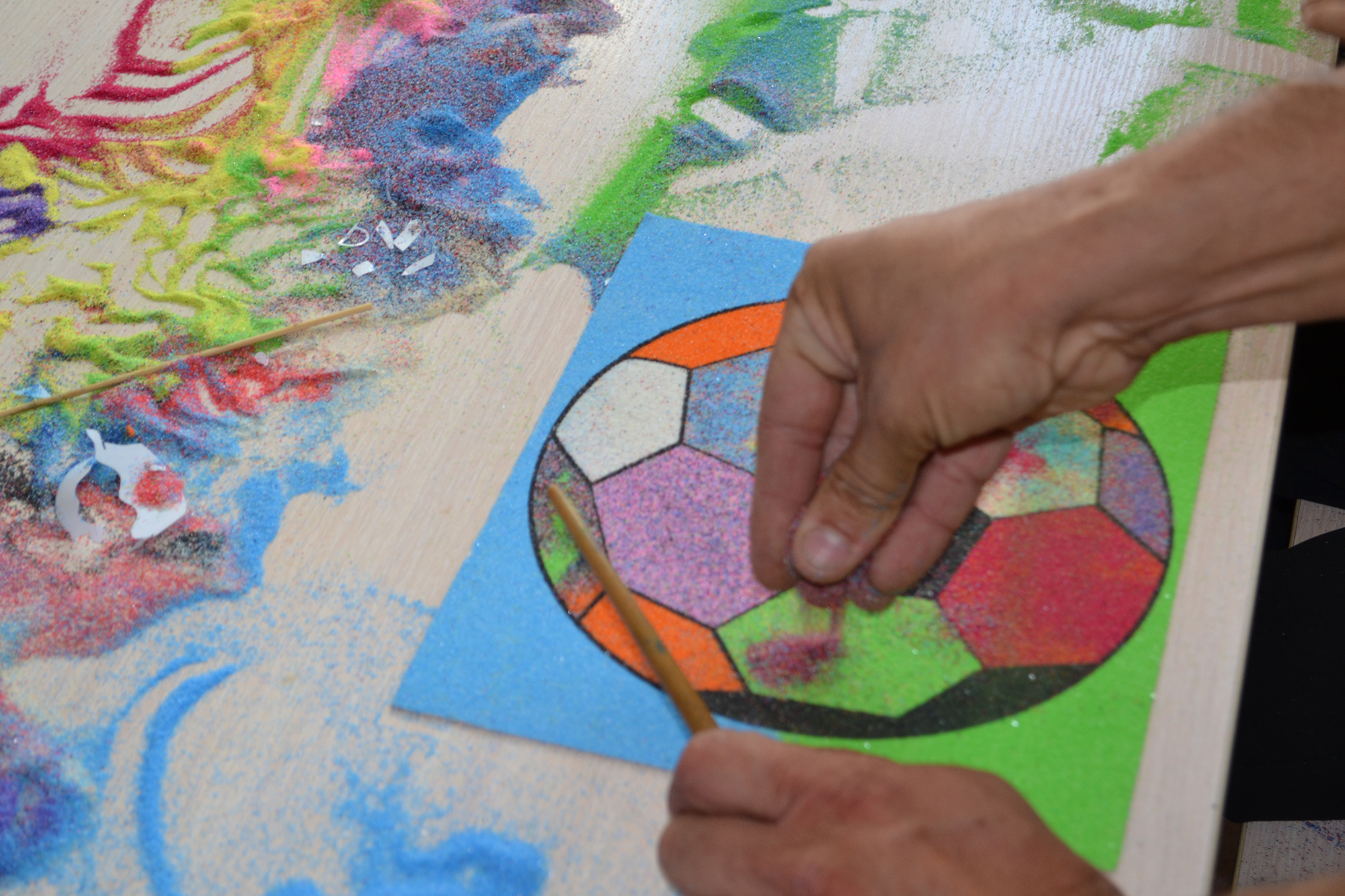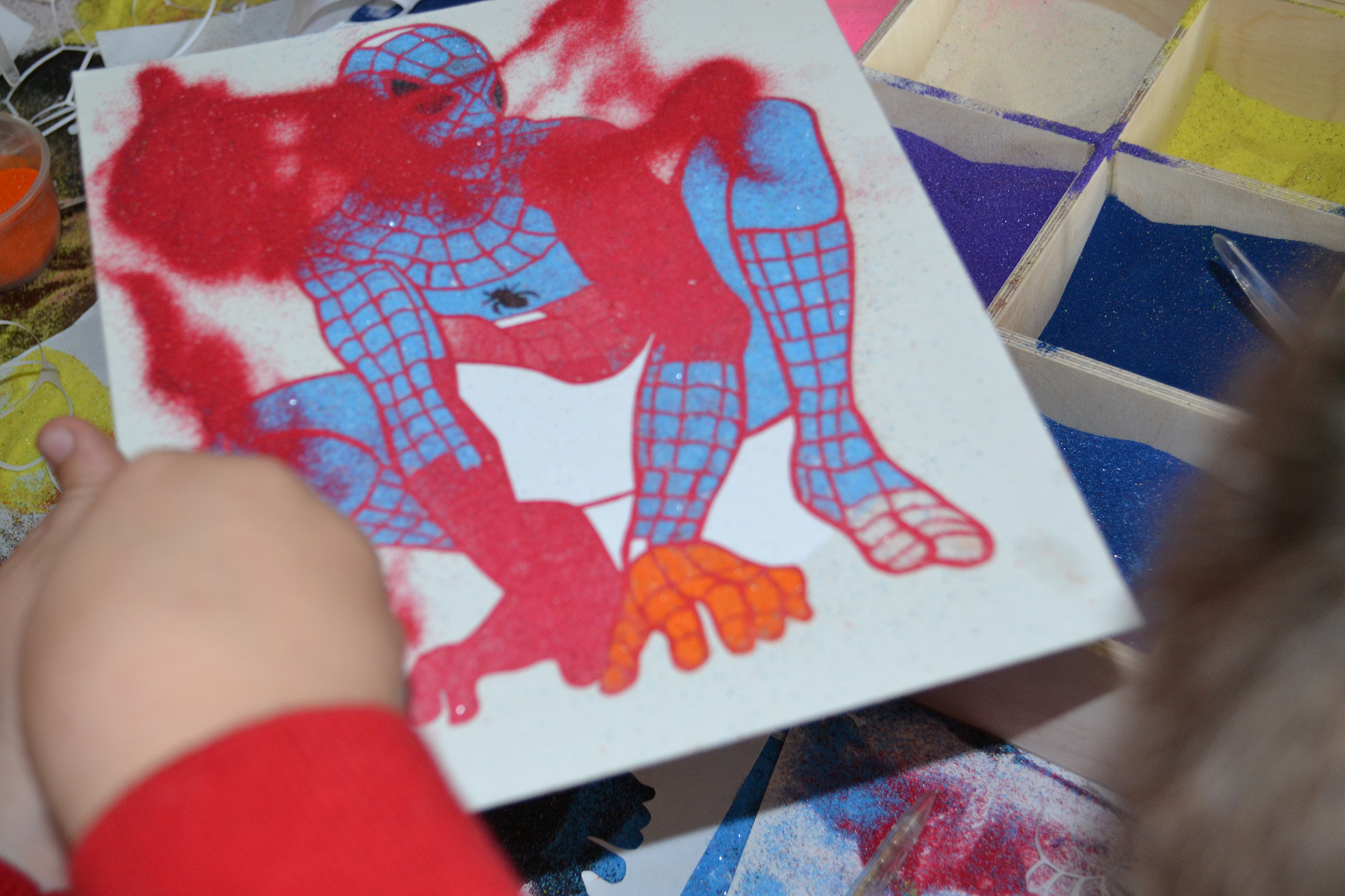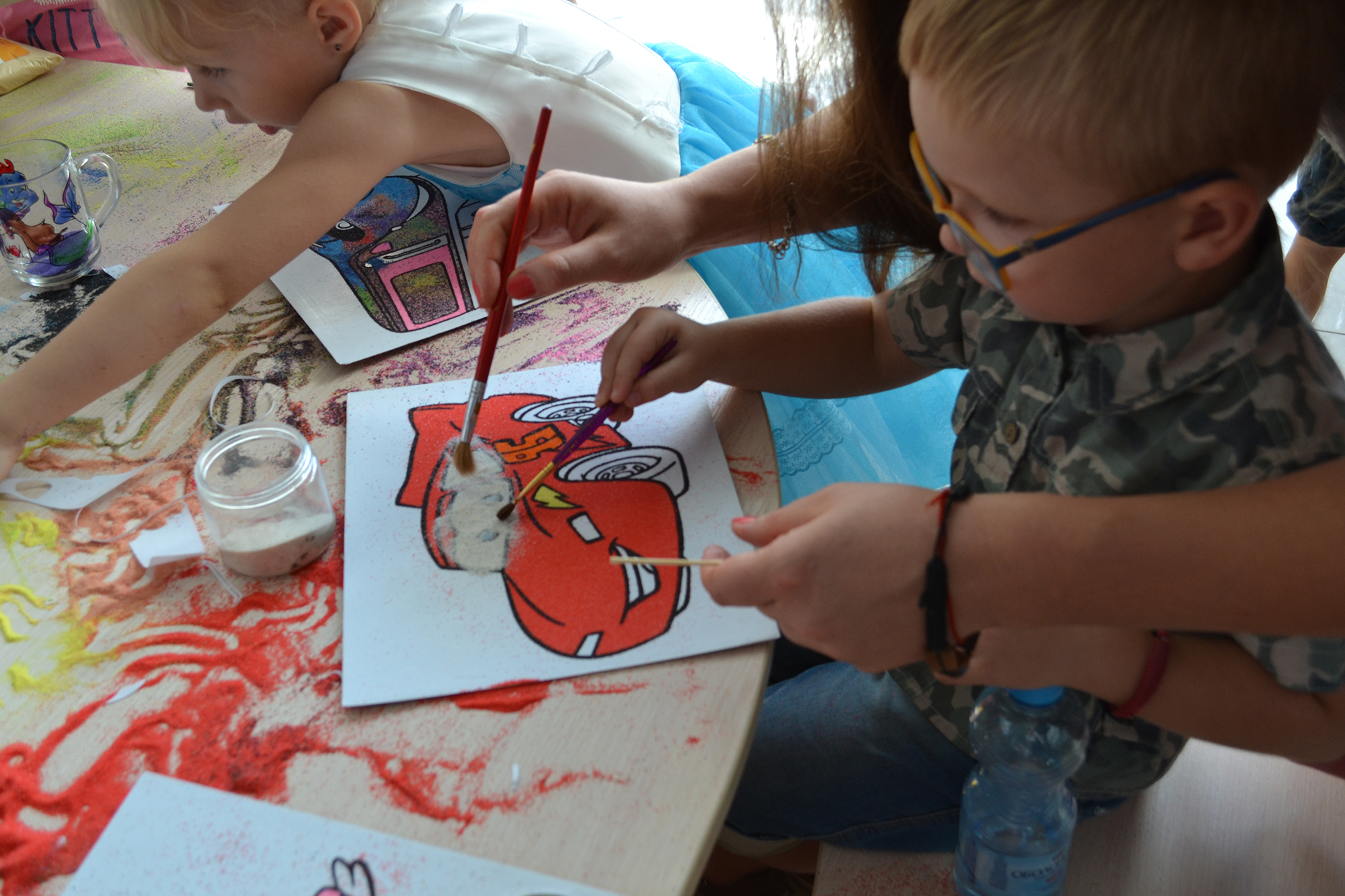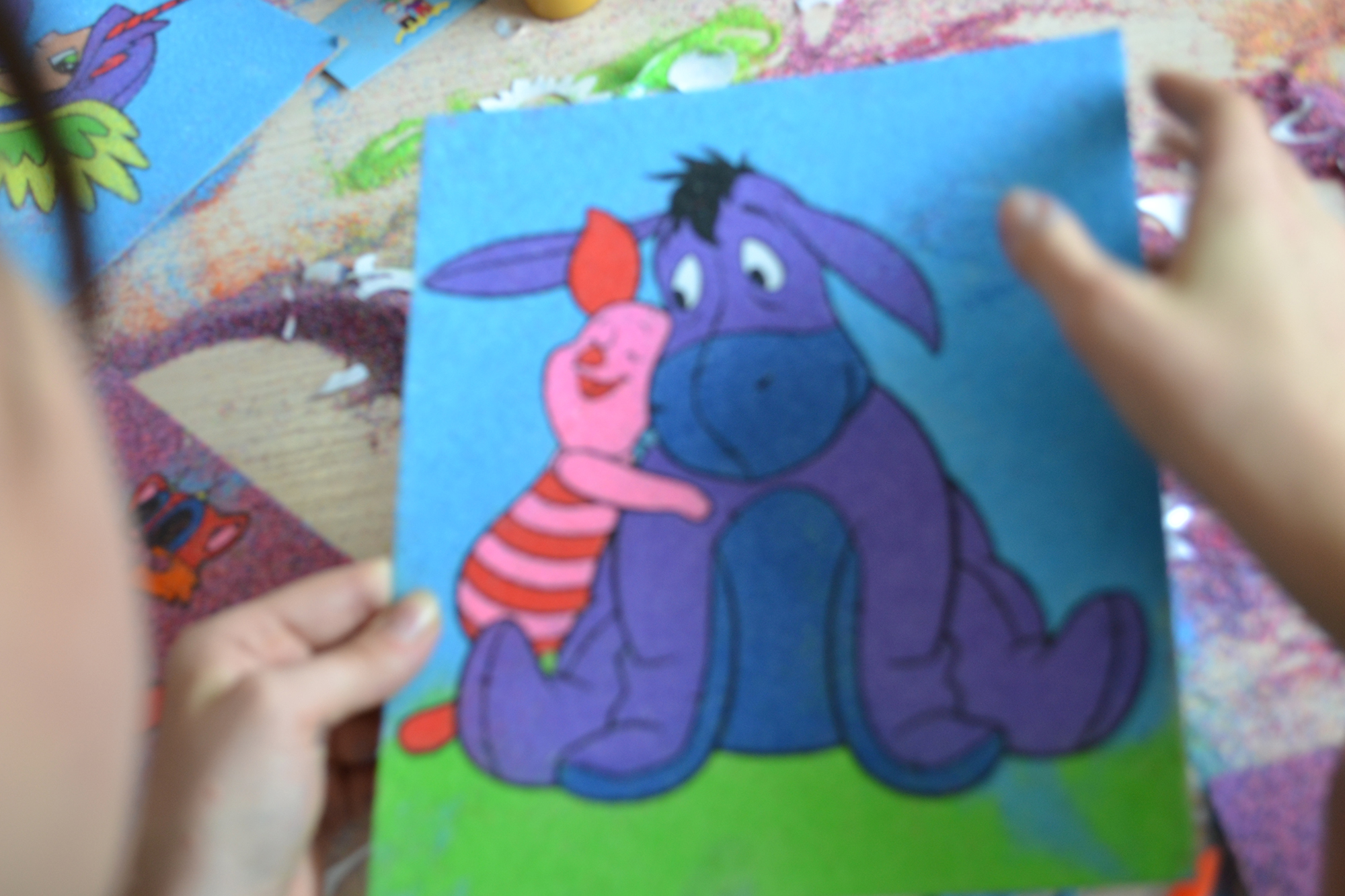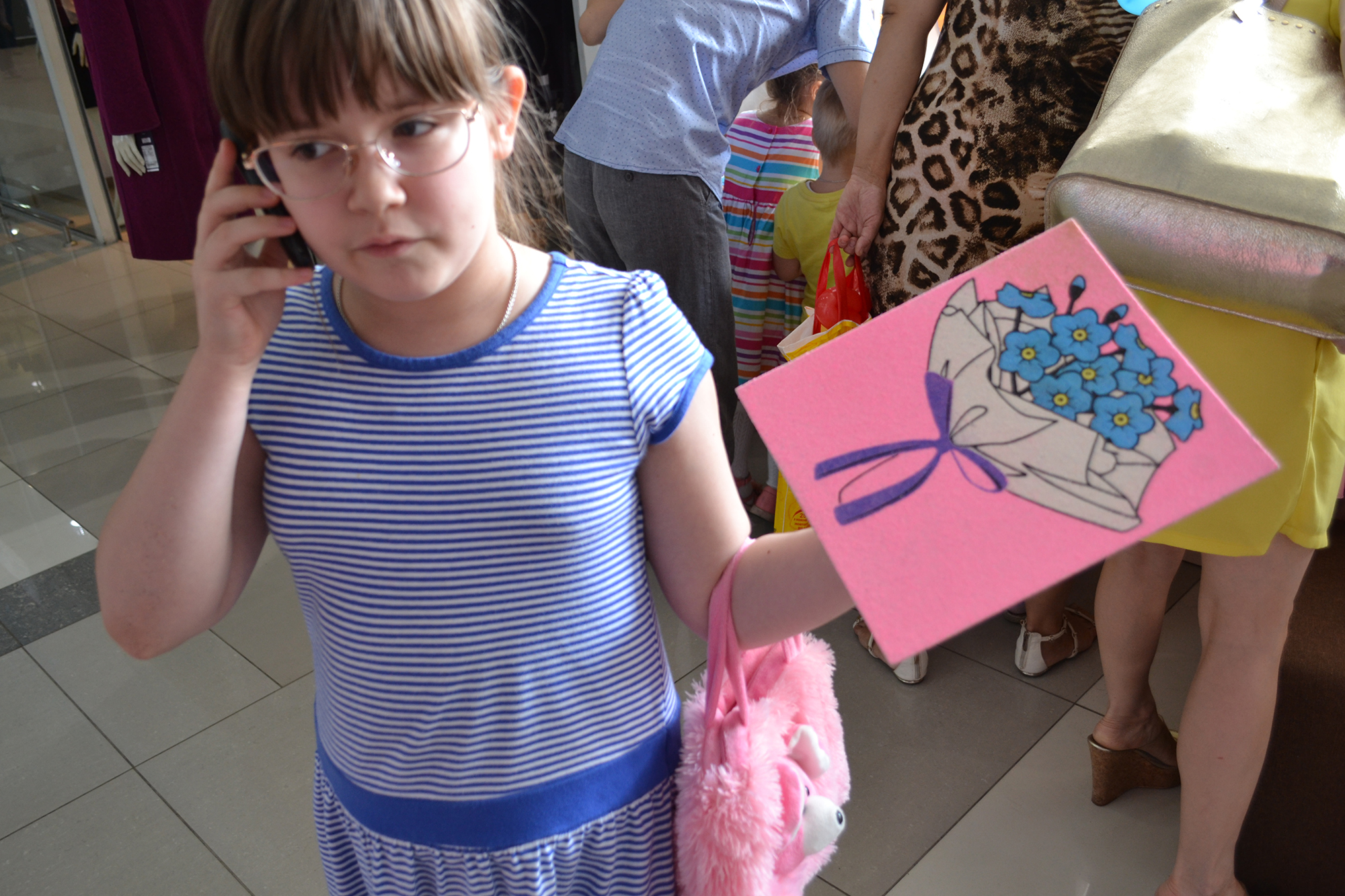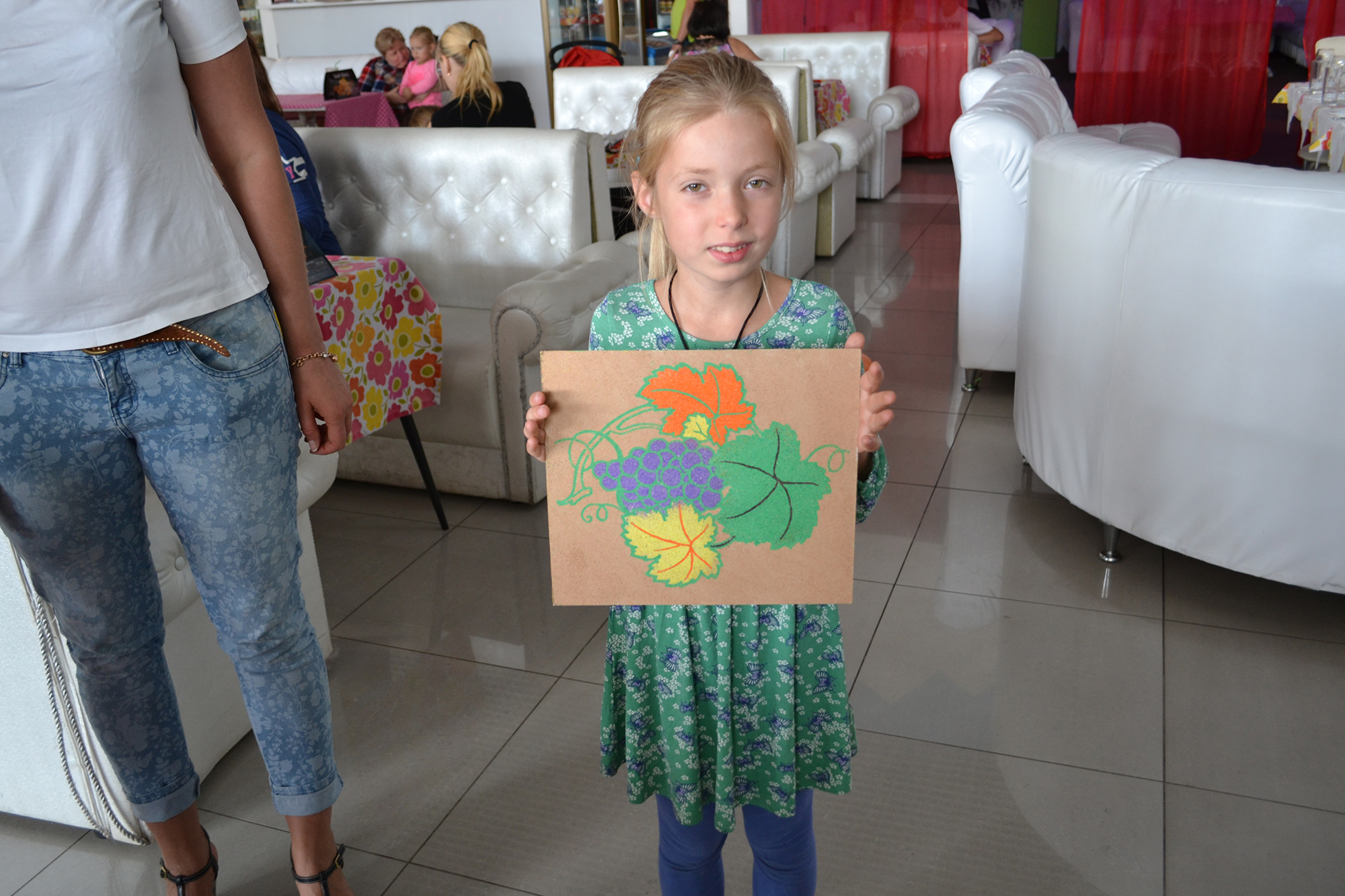 As a result of the master class — nice pictures. These pictures will be a good gift for friends and relatives. They are original and retain their beauty and creative touch for many years. Emotions obtained in this day will be remembered for years.