From 23 to 25 September in Kiev held a large-scale trade fair landscape design and gardening. Every year this event actively involved major studio landscape, garden centers and florists from all over Ukraine. The broad geography of the participants and their experiences reveal the need of the market, to assess the prospects of new products, get helpful feedback from our customers.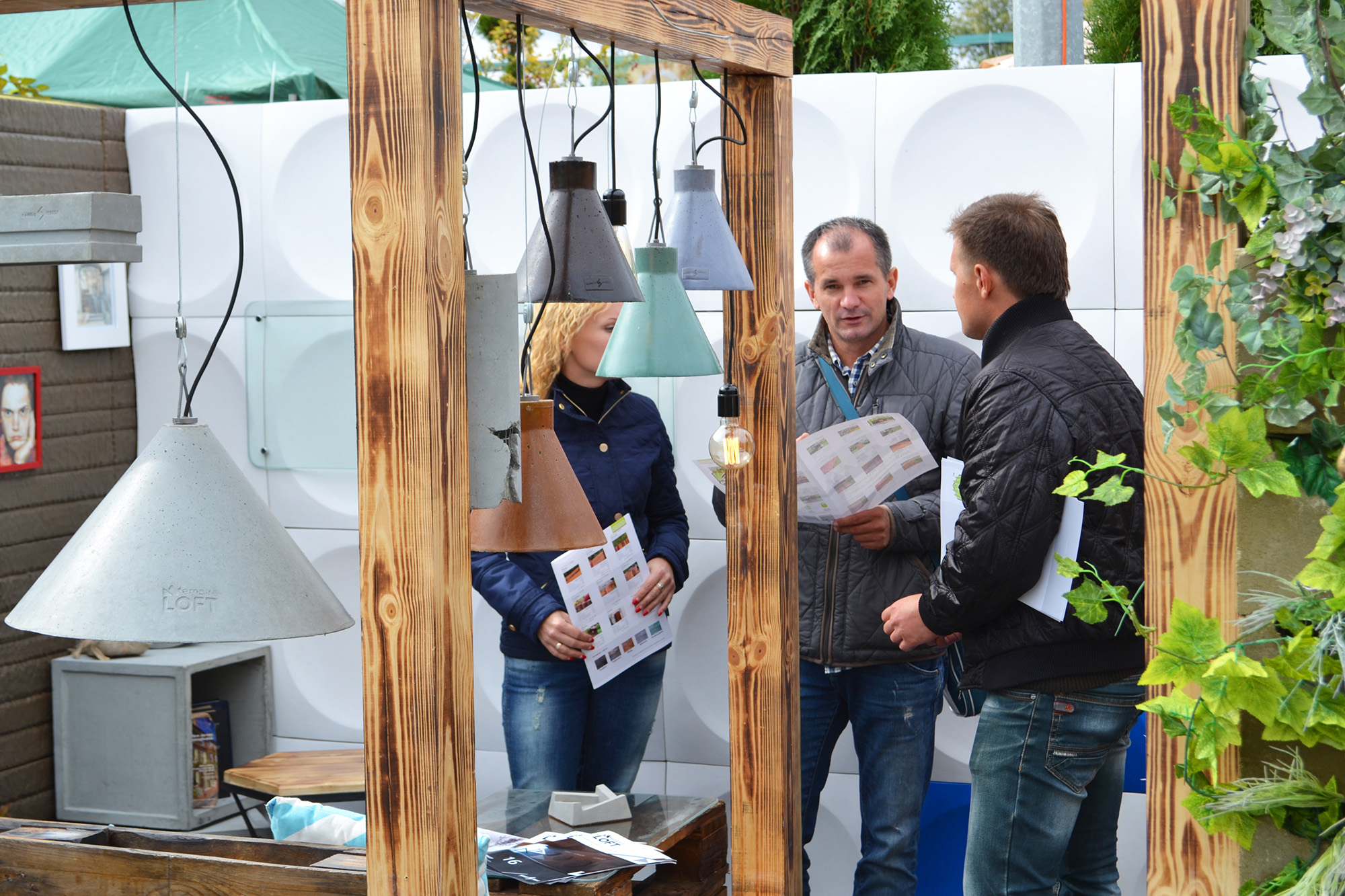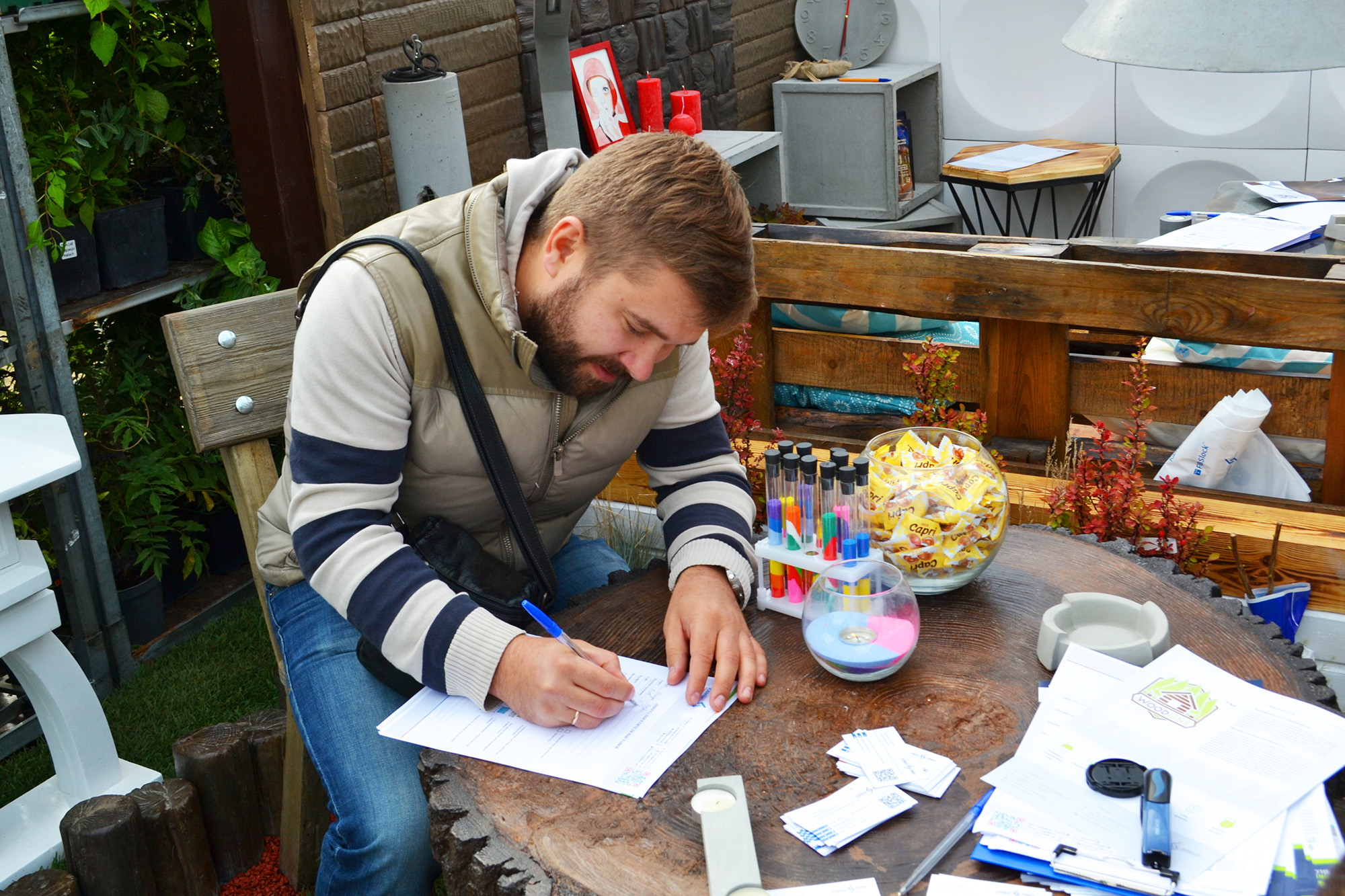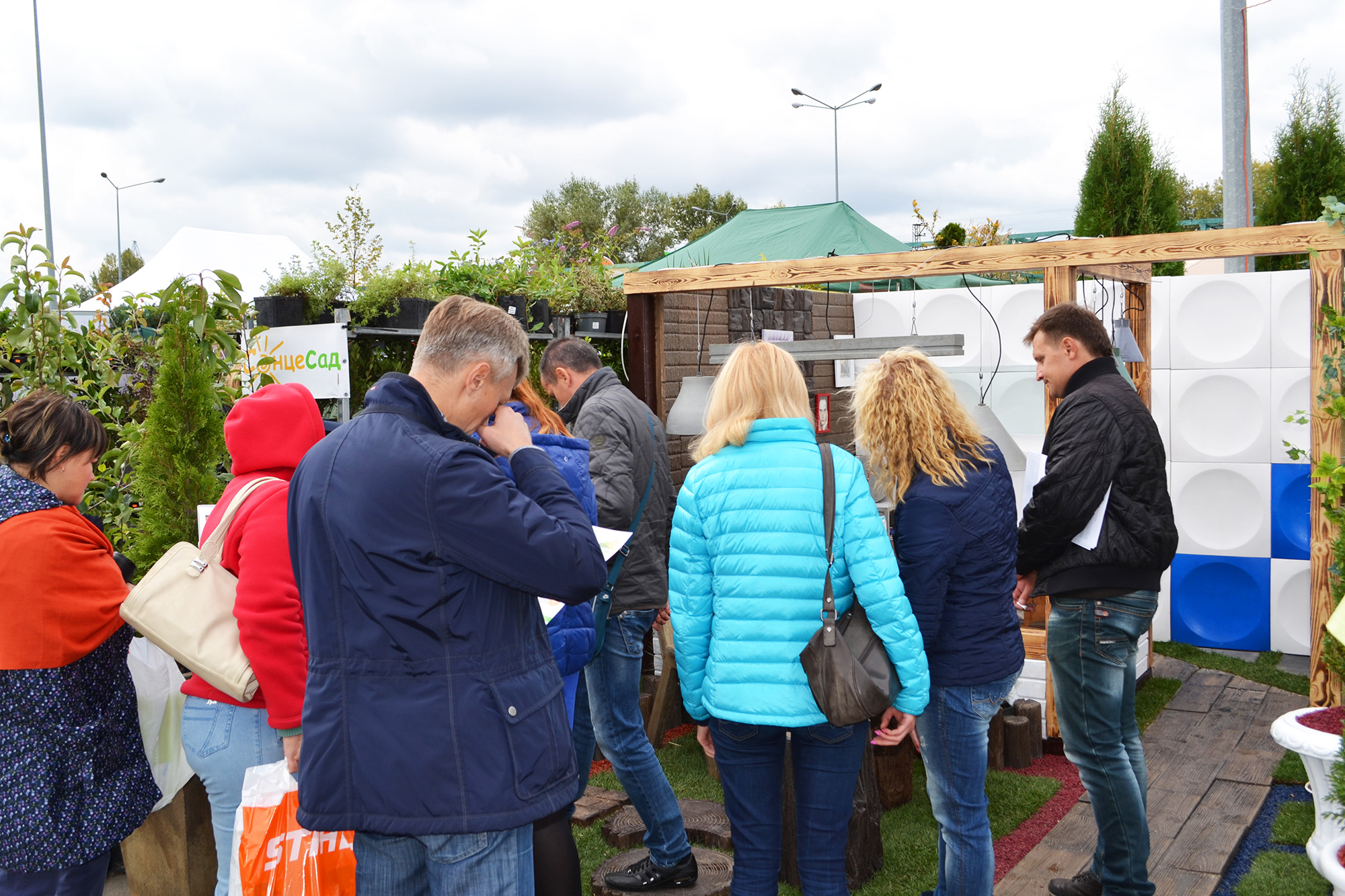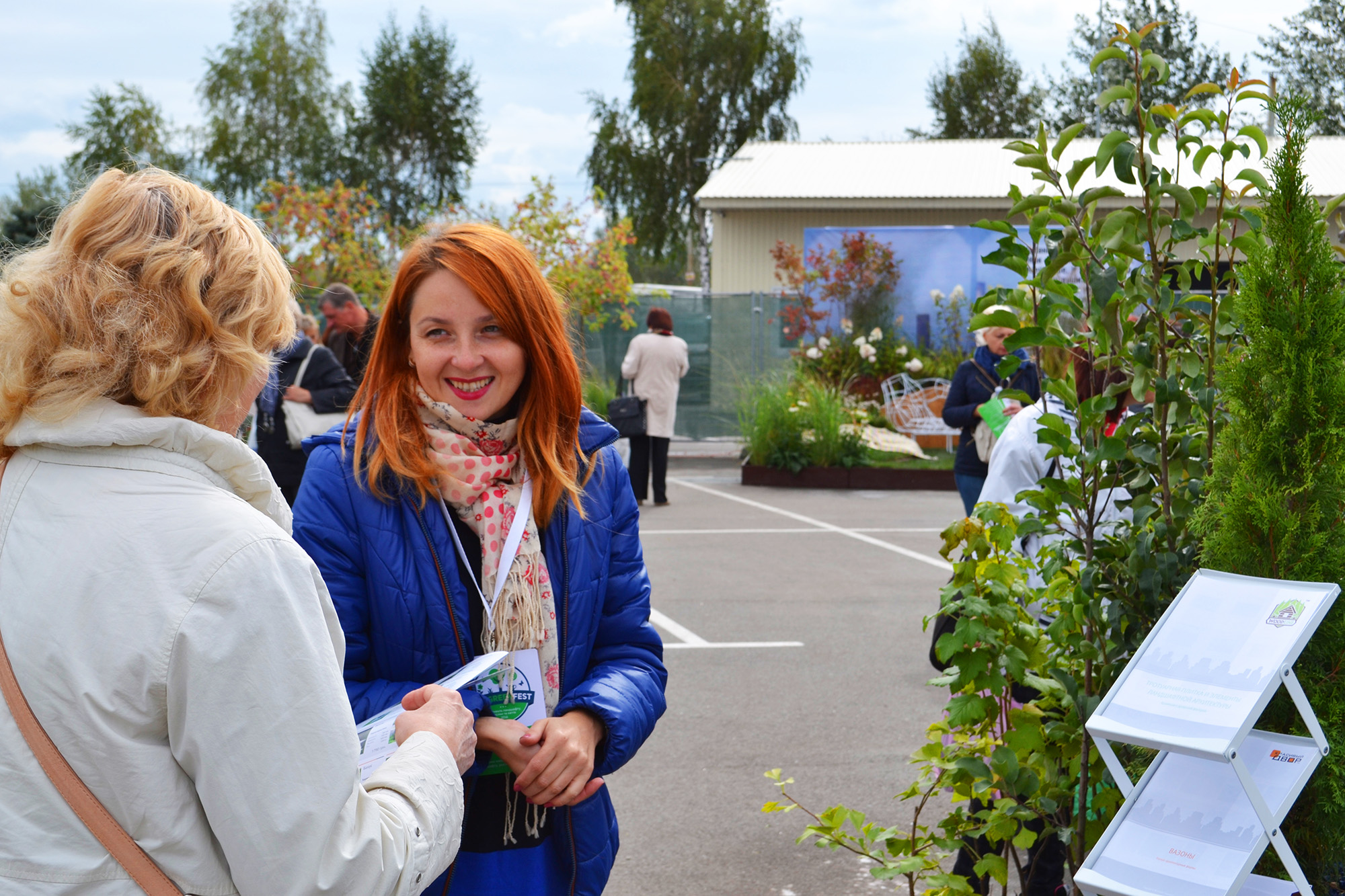 Stand Industrial Construction Group «Kambio-Invest» 20 square meters combined the exterior zone — this is a wonderful garden decorated lawn grass with separate seating areas and product presentation areas. Coming in from the slices «SEZIONE», the visitor enters the compositionТМ «WoodLine», production of which will serve for many years — it's concrete products with realistic wood texture!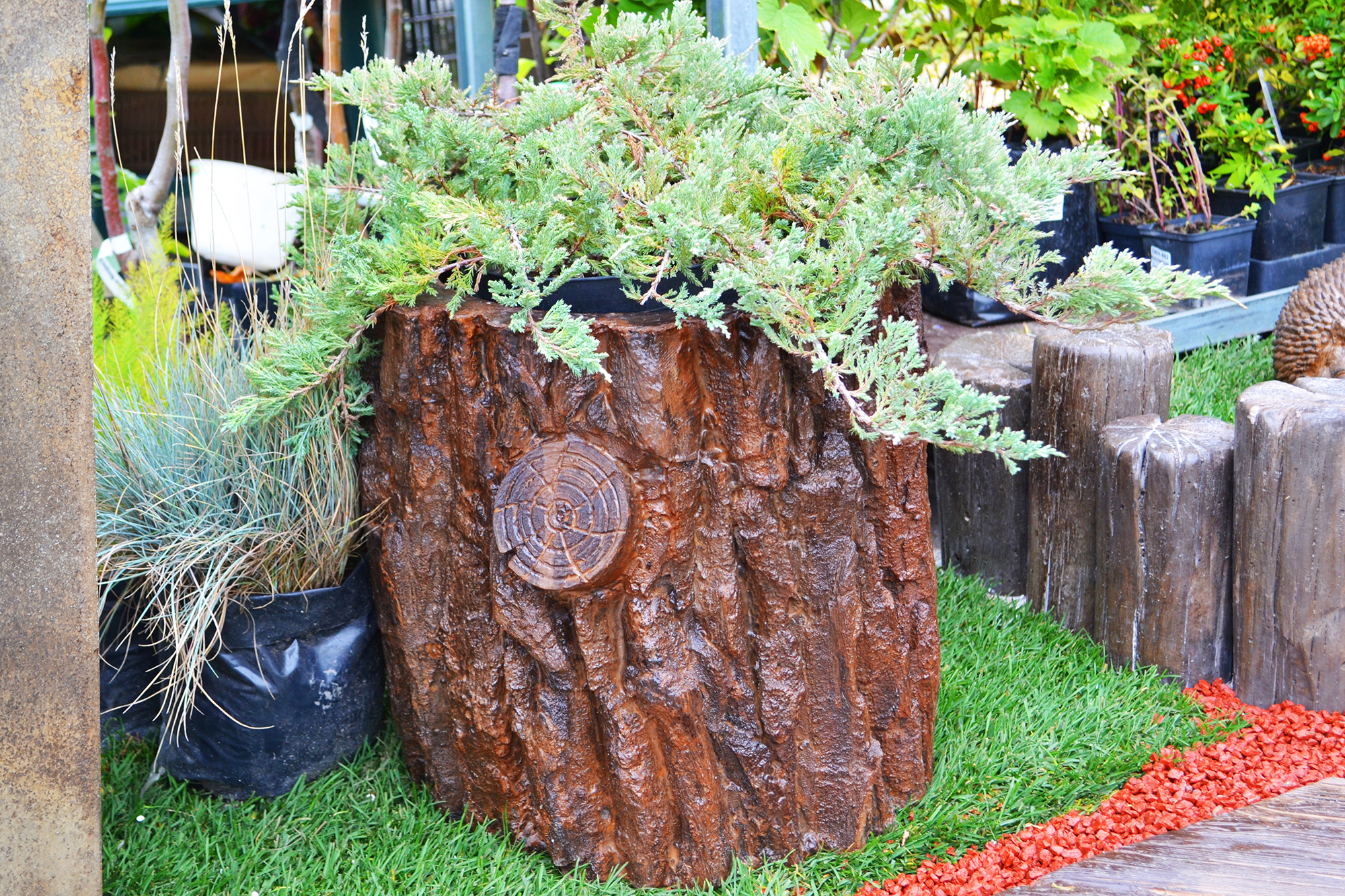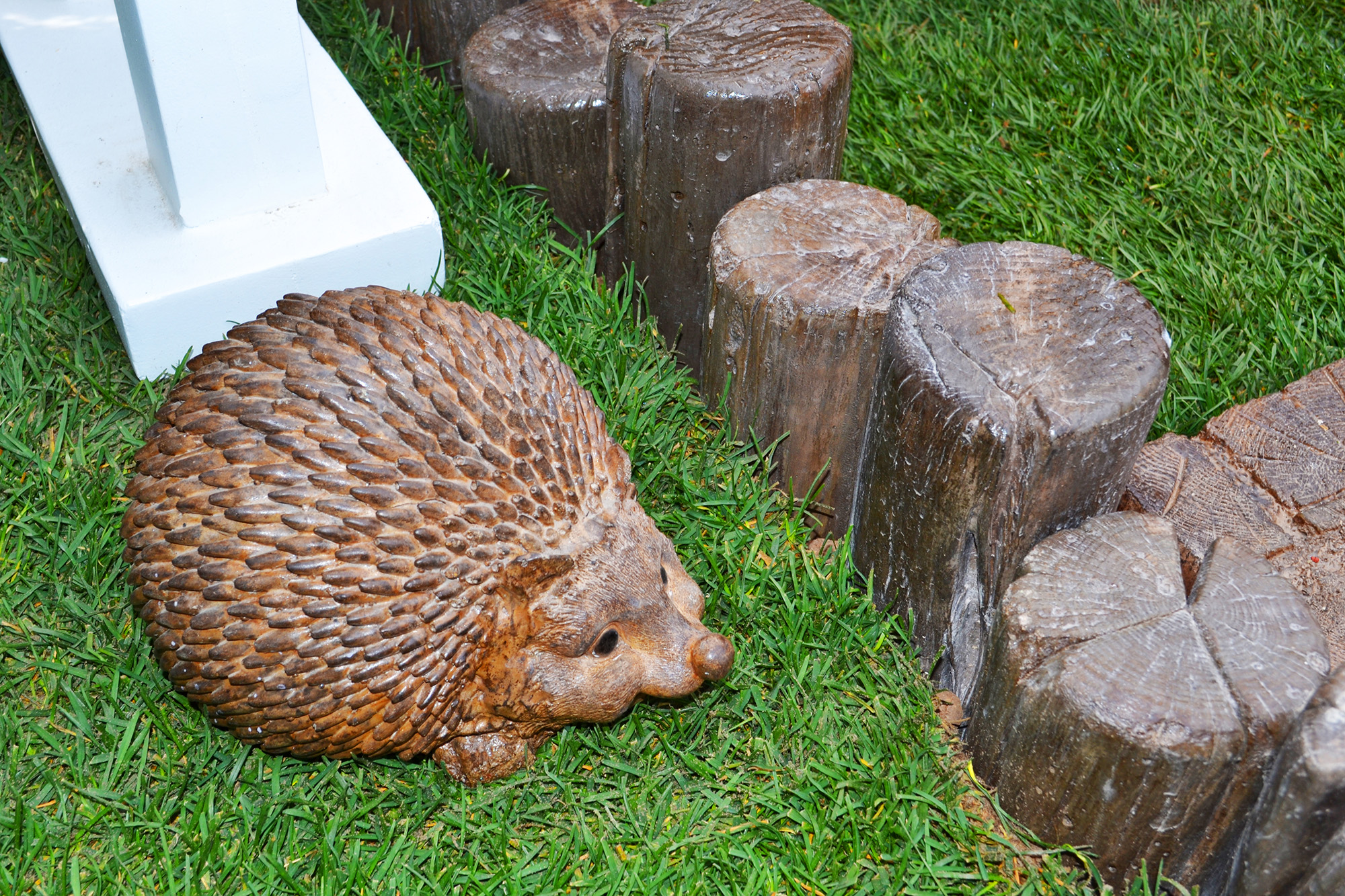 The visitors were also the products of well-known ТМ «Krasivyj Dvor» — a wide range of outdoor and flower vases, pedestals and garden lighting. With products ТМ «Krasivyj Dvor» You further transform your landscape composition.
Moving deeper into the booth, visitors got a real design studio interior, in which the Industrial and Construction Group «Kambio-Invest» proudly presented the products of TM Tetstone — 3d panel and artificial stone, as well as a completely new direction — TM EmpireLOFT — elements of interior design in LOFT style. Visitors familiar with our products in the application, its functional practicality and aesthetics.
It should be noted the increased interest of the visitors to the elements of indoor in LOFT style. Concrete lamps, candlesticks and even concrete furniture is very liked by visitors, representatives of the online stores and design studios. EmpireLOFT — is the art of combining natural materials in fashionable style LOFT.
Industrial and Construction Group «Kambio-Invest» has set a goal — to rational decisions in landscape design and interior. At the Exhibition ArtGreenFest this goal was achieved. Visitors and customers of the group set commended the organization of the stand and the new types of products. This gives us the strength to go further and provide even more effective solutions for the construction and repair.
Kambio-Invest — from the idea to the result!