At the exhibition you can get acquainted with such products of TM Colormin as coloured quartz sand, crushed marble and granite rubble. Coloured minerals are widely used for arranging self-leveling floors and road marking, in landscape design and flora design, decoration and for children's creative activity. Production of TM Colormin has exclusive external qualities, high resistance to ultraviolet and other atmospheric influences.
Our experts will consult you in all matters.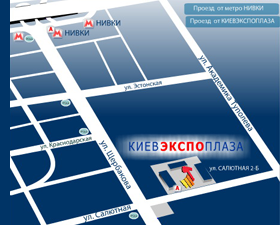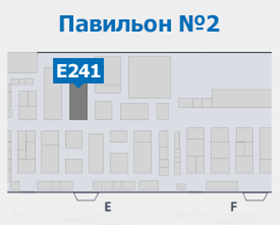 The exhibition will take place from the 23-d till the 26-th of March 2016 in Kiev in Salyutna Street 2B.
We will be glad to see you among our guests and we hope that your visit of this event will be useful for you.